Tag Archives:
OMGOMGOMGOMGOMG
I'M JUST GONNA LEAVE THIS HERE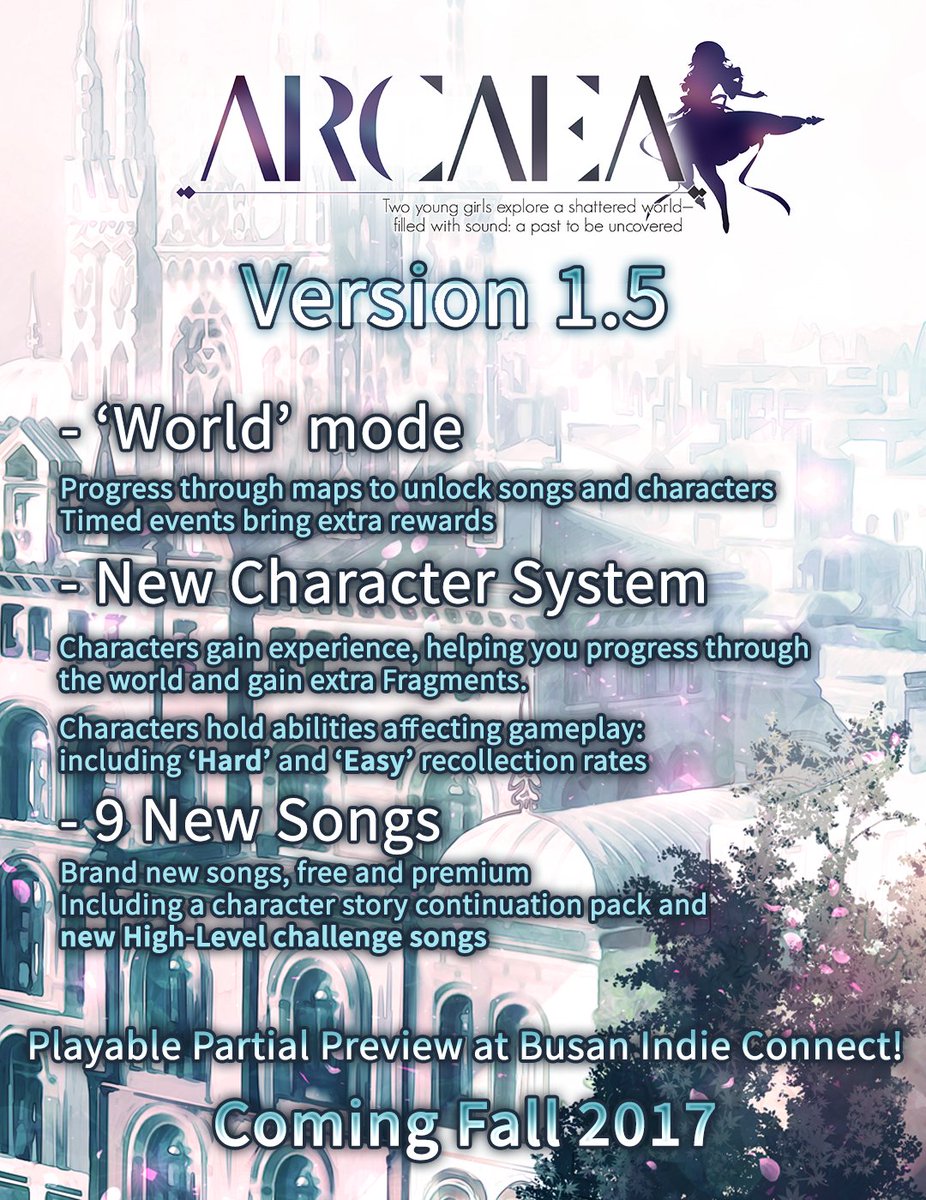 ALSO PLEASE GET THIS GAME IF YOU DON'T HAVE IT
IT'S GREAT
I JUST GOT 80K GEMS ON LINE PLAY!!!!!!!!!! FROM THE SWAN SPIN!!!!!!!!!!
I FIND IT HELPS IF YOU DO A BUNCH OF PRACTICE SPINS FOR SOME REASON. BUT IT WAS FUNNY BECAUSE WHEN I TRIED THAT, I KEPT LANDING ON THE 80K SPACE…
JUST…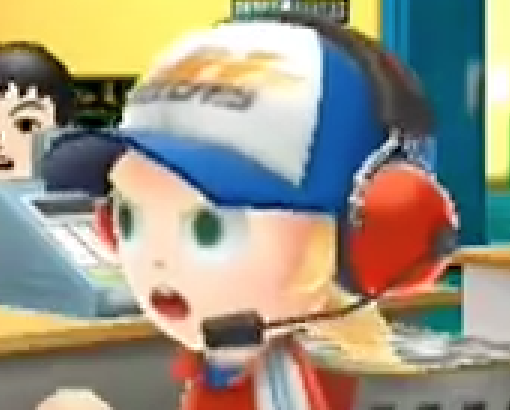 EDIT: AND I JUST GOT THE OUTFIT I NEEDED FROM CANCAM 3. WOOOOOOOW. 😮
EDIT 2: AND I GOT 20K MORE GEMS FROM THE SWAN SPIN!!! BUT I SPENT MOST OF THESE ON CANCAM AND TRYING TO GET MORE GEMS. IT'S OKAY THOUGH BECAUSE I STILL HAVE 70K!